Holiday rentals in Tenerife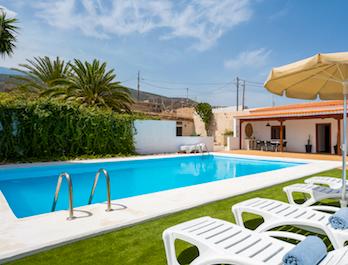 Charming Family Retreat
---

6 guests

2 bedrooms

El Escobonal
This exceptional property offers a private pool, a wood fire oven and BBQ, free-roaming chickens, fruit trees, and a serene ambience that will leave you feeling relaxed.
---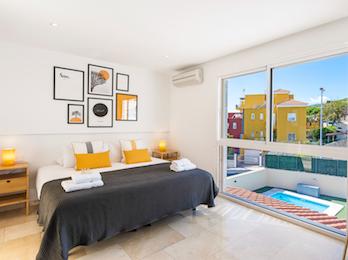 Independent Villa with Private Pool



6 guests

3 bedrooms

Barranco Hondo
A modern and well-equipped villa with a private swimming pool, outdoor dining with BBQ, children's toys and 1000MB wifi connection.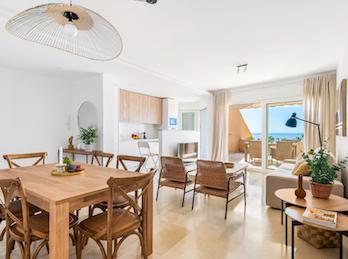 Beach apartment with terrace and parking



6
guests

3 bedrooms

Radazul
A beautifully decorated, bright, and modern holiday apartment, just steps from the beach with private parking.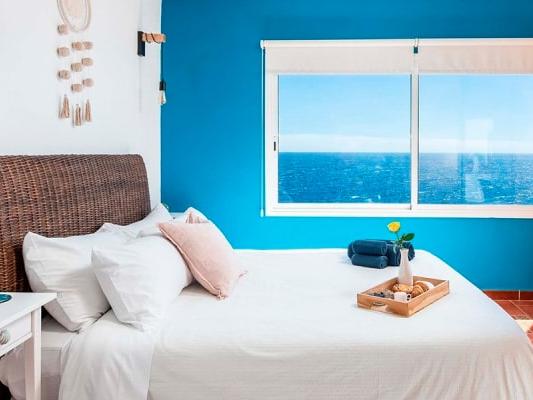 Luminous loft above the Atlantic Ocean
---

4 guests

2 bedrooms

Boca Cangrejo
Relax and unwind to the sound of the ocean in this beautiful open-plan loft apartment with panoramic views of the Atlantic Ocean.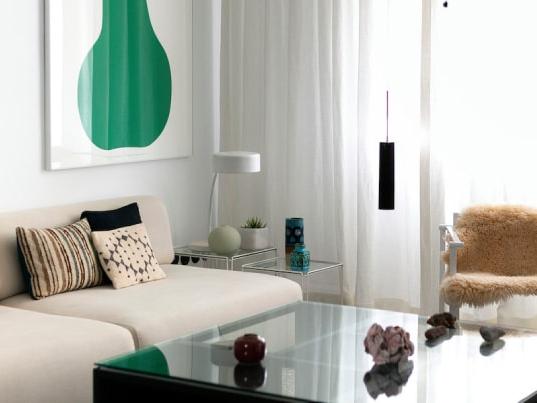 Casa Bencomo
Luxury Home Rental
---

6 guests

3 bedrooms

Santa Cruz de Tenerife
Casa Bencomo fuses contemporary architecture, designer furniture, and luxury interior design inspired by the modernist masters of the 20th century.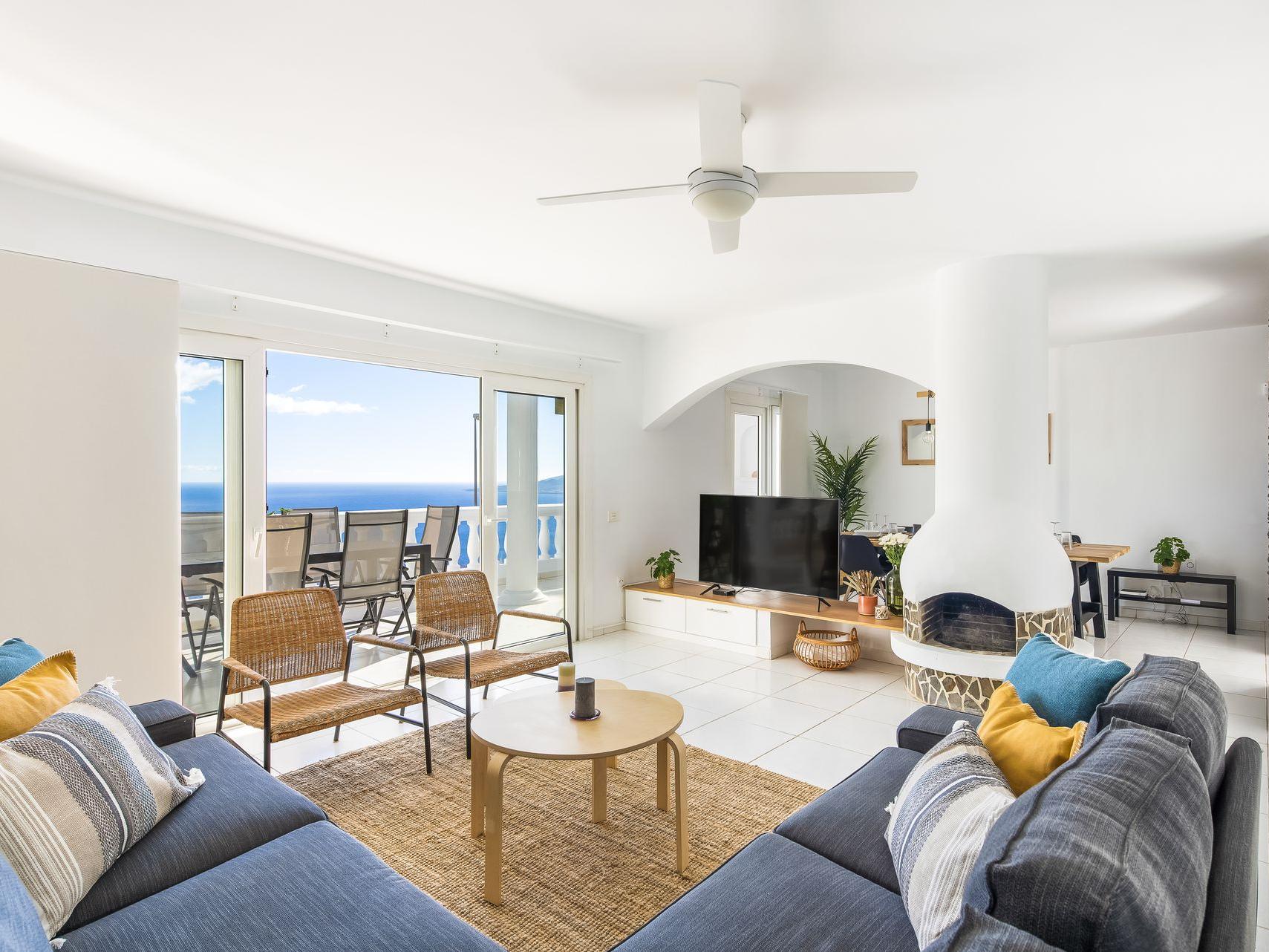 Family villa with private pool
---

6 guests

3 bedrooms

Tabaiba media
This modern sun-filled, white-washed villa has its own private swimming pool as well as lots of outdoor space that can be enjoyed all year long.



INCREDIBLE
LOCATIONS


MAGNIFICENT
VIEWS


LOCAL RECOMMENDATIONS

STYLISH AND COMFORTABLE

NO BOOKING
FLEES


SPARKLING
CLEAN

Holiday rentals in Tenerife



The perfect place to find some peace and quiet. You can sleep to the sound of the ocean and gaze at the stars at night. Before we arrived we received a guide with useful travel tips which was highly appreciated.



SuperHost Tenerife provided an excellent comprehensive service with top-class accommodation in a stunning setting. Thank you for the beautiful memory.



Andres and Natasha's place was even better than we expected. Beautiful location, excellent decor and very clean! They had organized every detail and were very open to communication for any of our needs.



SuperHost Tenerife were very helpful, always available on the phone and even an early check-in wasn't a problem - they did everything they could to make our stay pleasant. We appreciated some basics in the kitchen such as salt, olive oil, fruit jam, etc. We also had a high chair and travel cot ready upon check-in for our baby daughter.
Discover the authentic
Tenerife
Imagine uninterrupted days on fine black-sand beaches.
Long, lazy lunches in hidden local spots.
Hike through ancient laurel forests and across dramatic lavic coastlines.
Sample Shakespeare's favourite wine in unexpected volcanic vineyards.
You'll adore Tenerife for its geographic diversity and rich cultural heritage.
Book your stay in one of our Tenerife holiday rentals and we'll send you our FREE downloadable guide full of our fine-tuned recommendations and must-see places off the beaten track.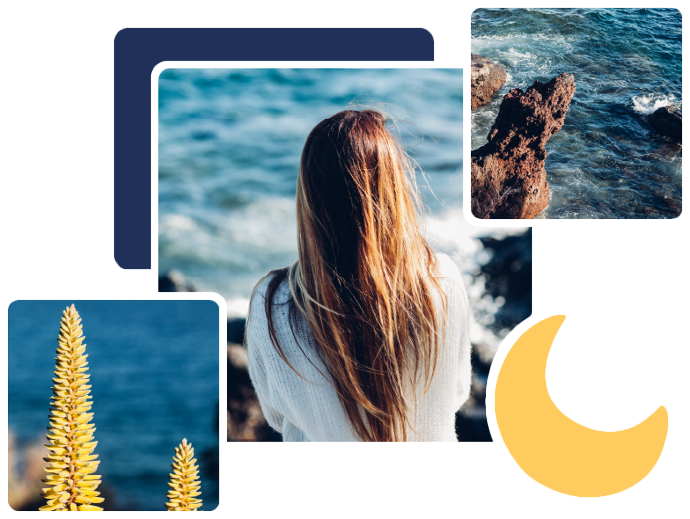 Tenerife holiday rental owners
You're looking for more visibility online and more reservations for your holiday rental in Tenerife.

We take care of your reservations, check-ins, maintenance, laundry, guest communication and much more so that you can enjoy a passive and profitable income with everything taken care of.