One of the lesser-known things about Tenerife is its rich history within the wine industry and the award-winning wines produced on the island.

Whether you're a full-blown vinophile or interested in learning more about Tenerife wine traditions, a visit to one of Tenerife wineries should be top of your list.
Read on to find out more about Tenerife's wineries and vineyards, the history of winemaking in Tenerife, and discover the Top 5 Tenerife wineries to visit on your next trip to the island.
The history of Tenerife wine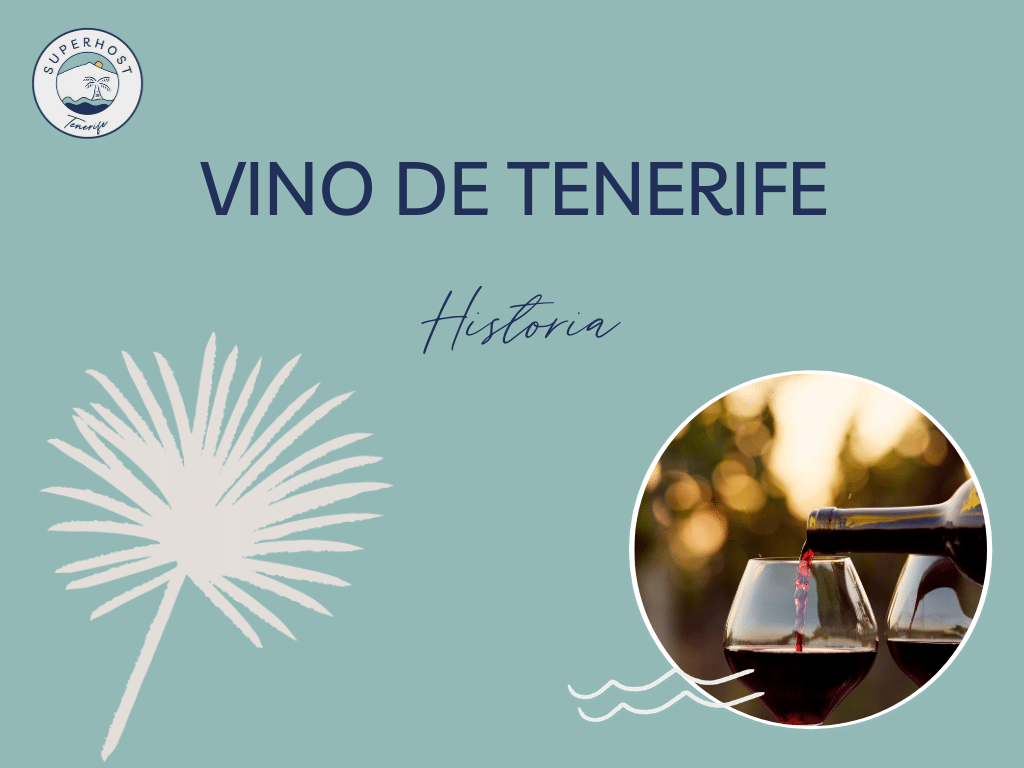 The history of winemaking in Tenerife dates back to the 15th century when vine grapes were first introduced in Spain.

Tenerife wine made with the Malvasia grape became extremely popular in the 16th and 17th as England become its largest importer.

The wine was loved by one Englishman in particular… William Shakespeare.

Shakespeare even refers to drinking too much wine from Tenerife and the Canary Islands in his 1597 play Henry IV.

"…but, i'faith you have drunk too much canaries, and that's a marvelous searching wine, and it perfumes the blood ere one can say: what's this?". 

Shakespeare would be glad to know that the plant epidemic phylloxera that destroyed a lot of Europe's vineyards in the 19th-century didn't reach the Atlantic shores of Tenerife.  The Malvasia grape lives on!

Tenerife wine has a unique selling point today compared to wine from mainland Spain. Wine made on the mainland is harvested by machines, whereas due to the altitude differences, this is done by hand in Tenerife.

While this may not add to the flavour of the wine, it certainly makes it feel more special.

Tenerife wine regions and grape varieties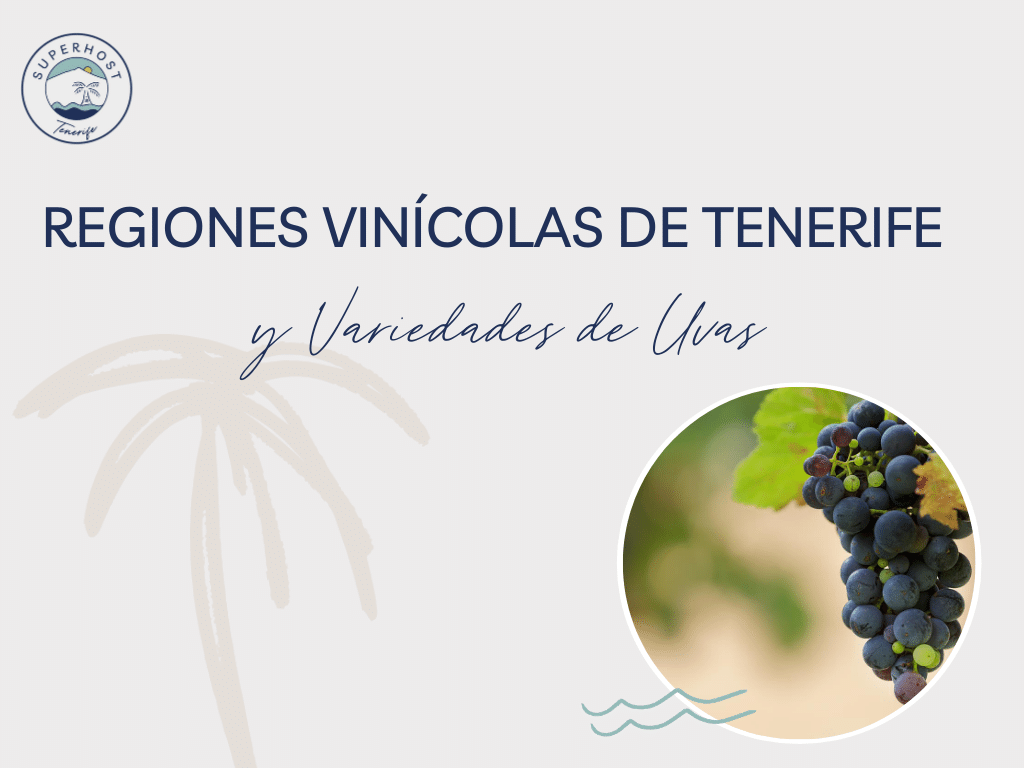 Tenerife wine is grown in five regions on the island: Valle de la Orotava, Ycoden-Daute-Isora, Abona, Tacoronte-Acentejo and Valle de Güímar.

The volcanic Tenerife soil creates a unique taste in the grapes, leading to the special character of Tenerife wines.

As well as the famous Malvasia grape, Tenerife boasts the Palomino grape which is used to make Listán Blanco, a dry white wine.

The most popular red grape variety is Listán Negro, which is originally from mainland Spain, but cultivated mostly in Tenerife now.

Top 5 Tenerife Wineries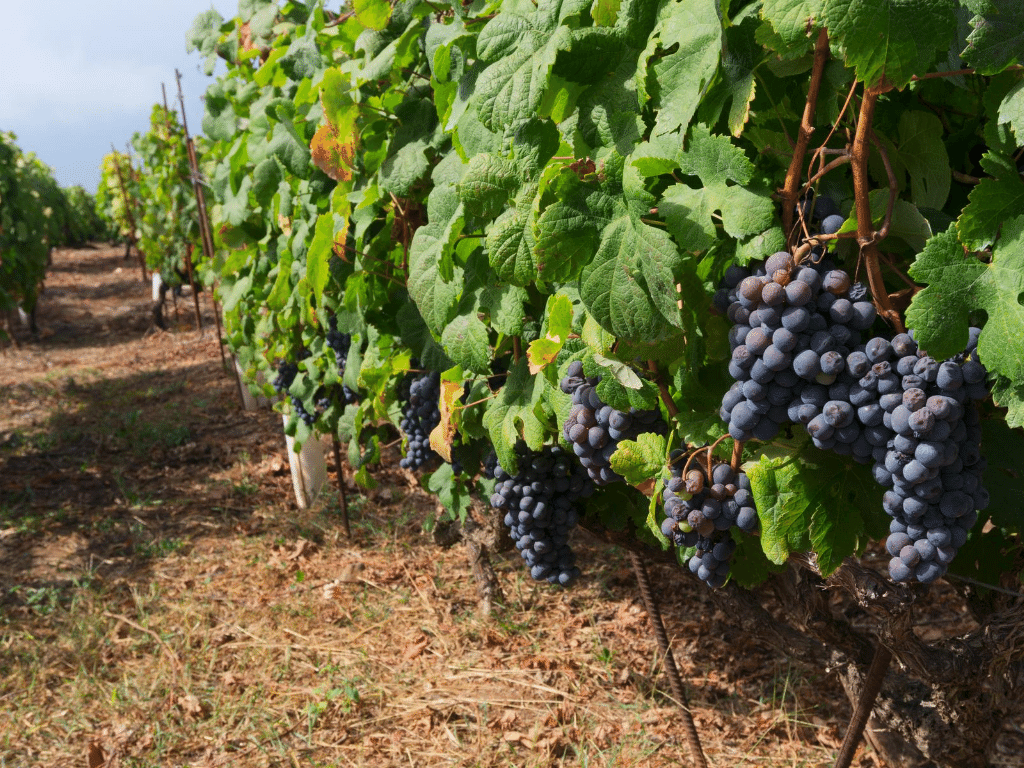 1. Bodegas Monje

This beautiful Tenerife winery offers wine tastings and food pairings. The restaurant and terrace with views of the mountains and ocean serve brunch and lunch and hosts private wine tours for small groups. Bodegas Monje offers a variety of different events and packages to suit all tastes. A firm favourite of all Tenerife wineries.

Visit: Bodegas Monje, Calle Cruz de Leandro, 36, 38360 El Sauzal. 
2. La Casa del Vino
La Casa del Vino is a wine museum set in an old estate house, with over 300 wines on display. You can sample up to a dozen of the wines, accompanied by cheese and eat at the restaurant after to soak up all that wine.

Visit: La Casa del Vino, Calle San Simón, 49, 38360 El Sauzal
3. Bodega El Lomo
Bodega El Lomo is set on two farms surrounded by scenic landscapes. You can take a guided tour of the estate and enjoy some wine tasting in the traditional Canarian-style visitor center and restaurant.

Visit: Bodega El Lomo, Calle El Lomo, 18, Tegueste
4. Bodega Cueva del Rey
Explore the rich history of this working vineyard and enjoy the beautiful scenery surrounding the winery. Join in with various tours and of course, partake in a wine tasting all with a breathtaking view of the volcano Teide.

Visit: Bodega Cueva del Rey, Camino Ganigo, 12, 38430 Icod de los Vinos
5. Bodega Comarcal Valle de Güímar
Architecturally beautiful and set in stunning landscapes, Bodega Comarcal Valle de Güímar is well worth a visit. Take a tour to learn about the processes that go into making each different wine and finish with a well-deserved wine-tasting. 

Visit: Bodega Comarcal Valle de Güímar (Brumas de Ayosa), Carretera Los Loros km 4.5, 38550 Arafo
Sampling Tenerife wine doesn't get much better than visiting the beautiful Tenerife wineries and vineyards where they make it.

If you're planning your trip to the island we would love to host you in one of our
holiday rental properties.